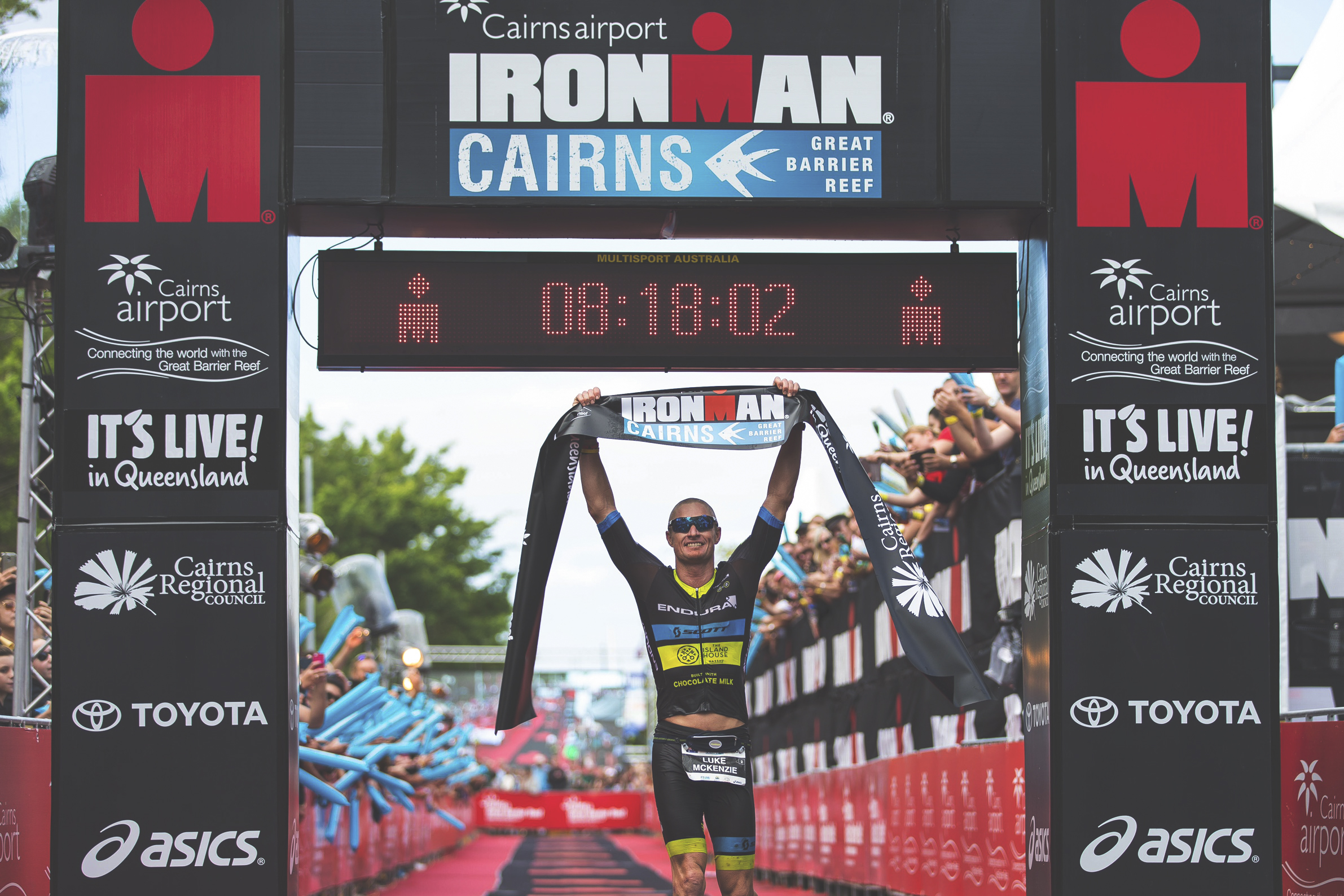 Luke McKenzie
Professional triathlete AND 8x ironman champion
"As a professional athlete, the ability to perform injury-free and at my best has been critical to my success. I have always trusted Mandon with all my body maintenance needs."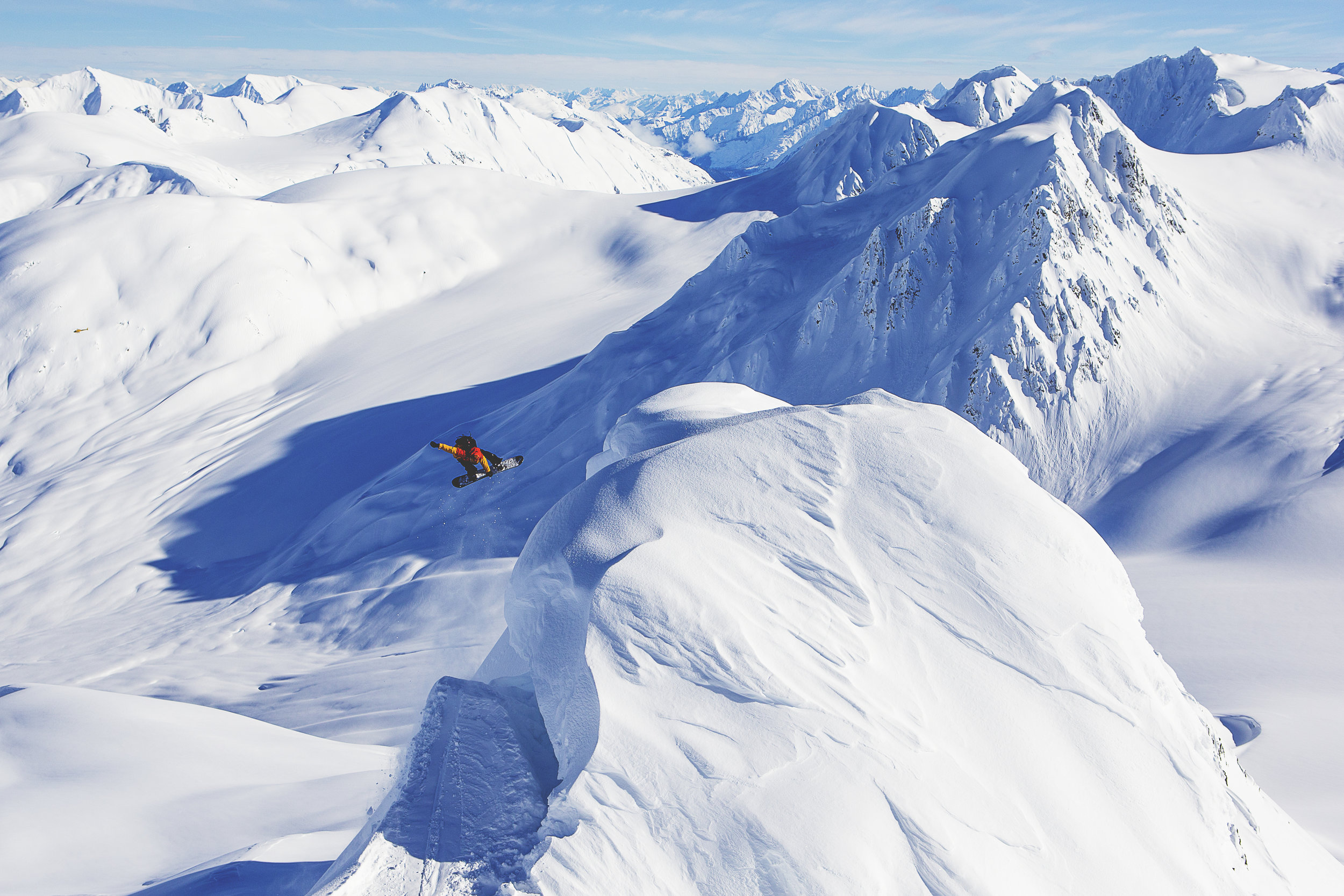 AUSTIN SMITH
Professional SNOWBOARDER AND "WE DRINK WATER" FOUNDER
"I have a tendency and track record of beating myself up doing what I love. From blown knees, a kinked neck or a tweaked back, Mandon fixes me and gets me back up to speed doing my sport."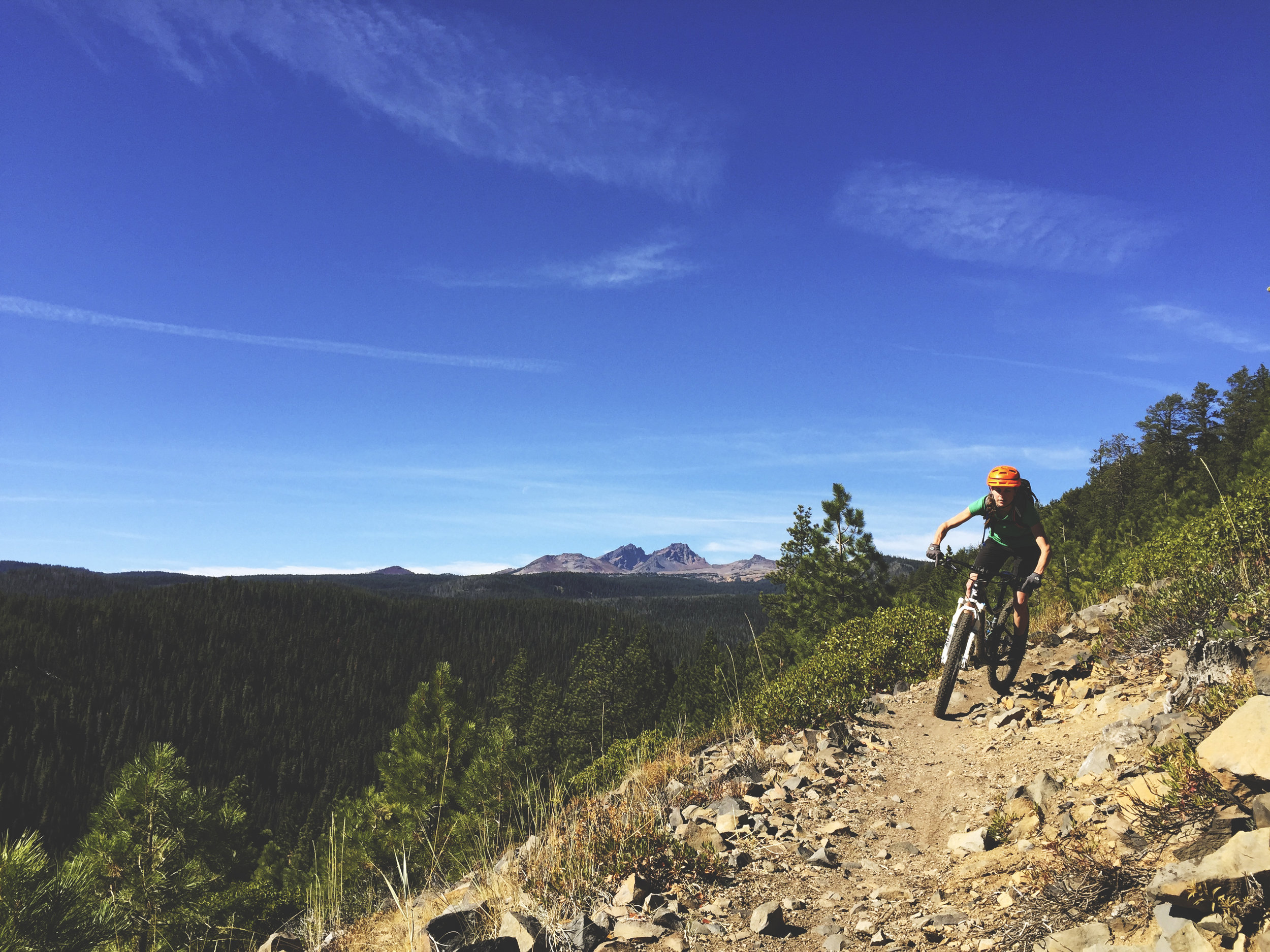 MEREDITH BRANDT
MOUNTAIN BIKE COACH AND 'GRIT CLINICS' FOUNDER
"Mandon was a huge help when I rolled my ankle badly and broke a rib mountain biking. I love my sport but it can be dangerous. He understands athletes and their passion for their sport. He worked with me to ensure I healed quickly and was back on the bike as soon as possible!"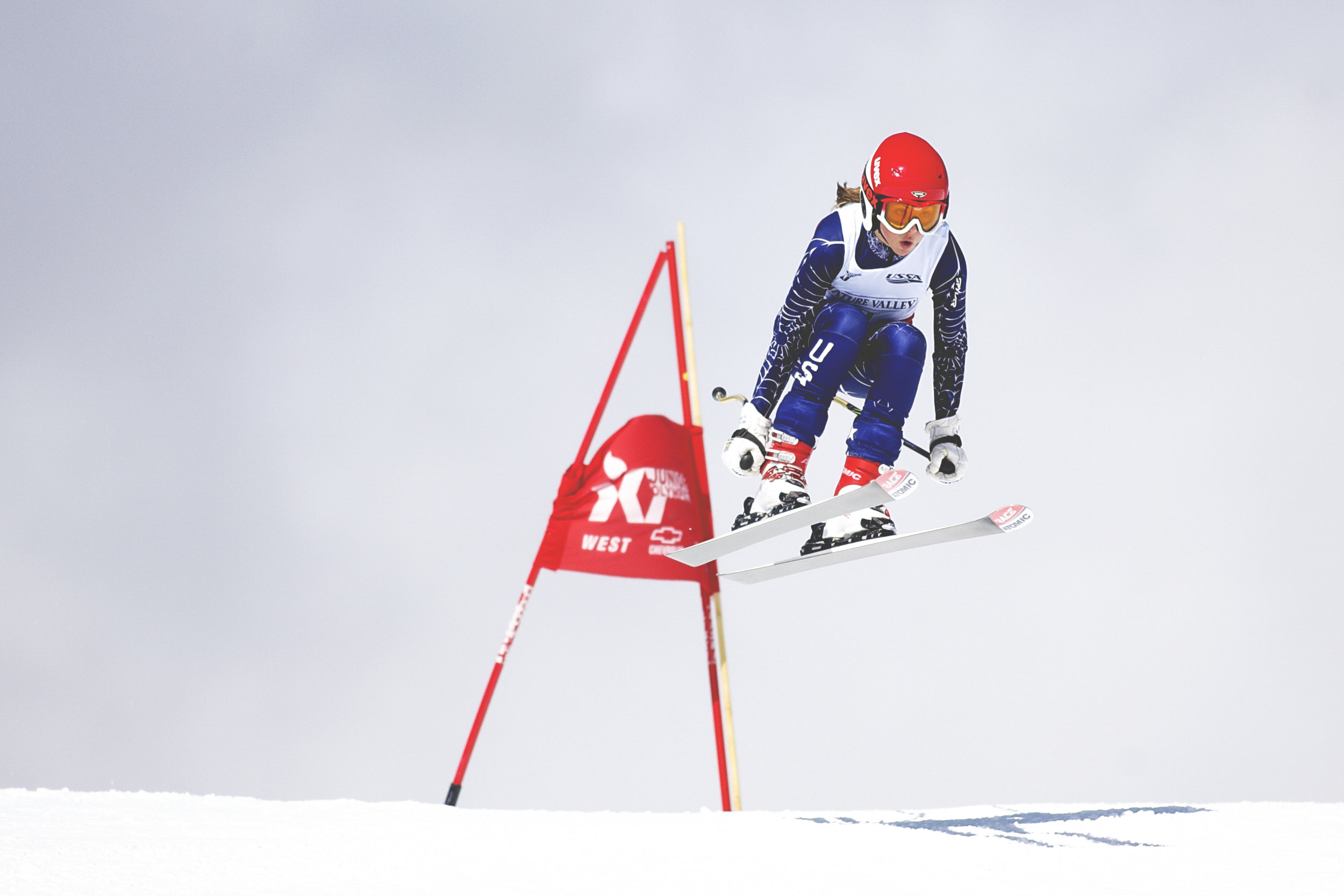 JORDAN SCHWEITZER
PROFESSIONAL SKIER CROSS RACER AND JUNIOR NATIONAL CHAMP
"I was an elite alpine ski racer throughout high school pursuing the dream of making it a career. When I was 15, I tore my MCL right after winning nationals. Working with Mandon helped me get on the fast track to recovery so I could continue my race season. Year after year I kept getting injured; a patella bone bruise, broken humurus, concussion, and I actually kept getting stronger with Mandon's help. Not only did I get full recovery with more strength after every injury, but I learned much more about preventative injury training that I'll be able to take with me the rest of my life."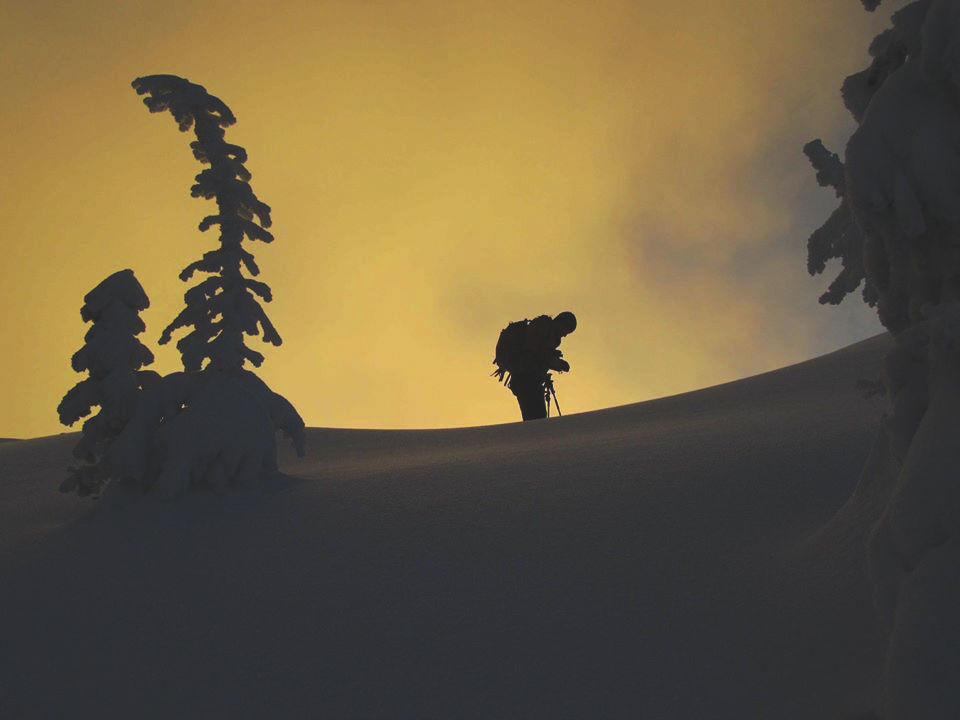 DOUG LA PLACA MOUNTAIN MAN
"When I broke my leg and severed my MCL, my surgeons were not sure if I'd make a full recovery. They referred me to Mandon Welch to oversee my recovery and physical therapy. To this day, I am extremely grateful they did so. As a fellow athlete, Mandon had a clear and comprehensive understanding of my injury, as well as what I would need to do to resume my active lifestyle.
I was not "just another patient" to Mandon. He approached my rehab with a level of focus, concern, and accountability that I have never seen before or since from a health care provider.
After working with Mandon, I not only made a full recovery, but he took my strength and fitness to an entirely new level. I started the following ski season in the best shape of my life, and I attribute it all to Mandon's expertise and professionalism. If you are serious about your rehabilitation and training, I highly recommend working with Mr. Welch. He is simply the best in the business."
Jerry Brockmeyer
Pickleball Extraordonaire
"Four days after Total Knee Replacement surgery, I met Mandon, the physical therapist that my doctor had recommended. I was reassured and relieved by his demeanor and knew that I was in good hands. His knowledge, hands on skills, sense of humor, and caring personality motivated me to follow through on his assignments outside of the sessions. My results were very good. After my second knee surgery, there was no doubt in my mind who to use as a therapist. Now I can participate in any sport I desire. In my case, it's pickleball. Based on my experiences, I would recommend Mandon to anyone who requires physical therapy."
BILL MACRI
Husband, Father, Grandfather, Golfer
"My name is Bill Macri and I am 73 years old. I live in Bend, Oregon and my favorite outdoor activity is golf. At age 70 I had a full knee replacement on my right knee, and one year later a full replacement on my left knee. The doctor who performed the operation referred me to Mandon Welch for my post-surgery rehabilitation. Mandon worked with me on both of my knees. I was extremely pleased with Mandon's care and concern and with my readiness for getting back to playing golf. His course of physical therapy was well thought out and was well executed for me. He was very professional and expert in delivering my rehab program. The exercises he put me through were varied and pinpointed the muscles that strengthened the knee joint and surrounding areas. I had complete confidence in his work. I trusted the time frame that Mandon set for my return to golf related activities. I sensed that Mandon had a confident grasp of when I could progress from the shorter golf clubs to the driver. To this day my legs are doing very well and I have been able to enjoy the game of golf. I owe this to Mandon Welch. I would highly recommend Mandon, and have recommended him, to anyone needing expert physical therapy."